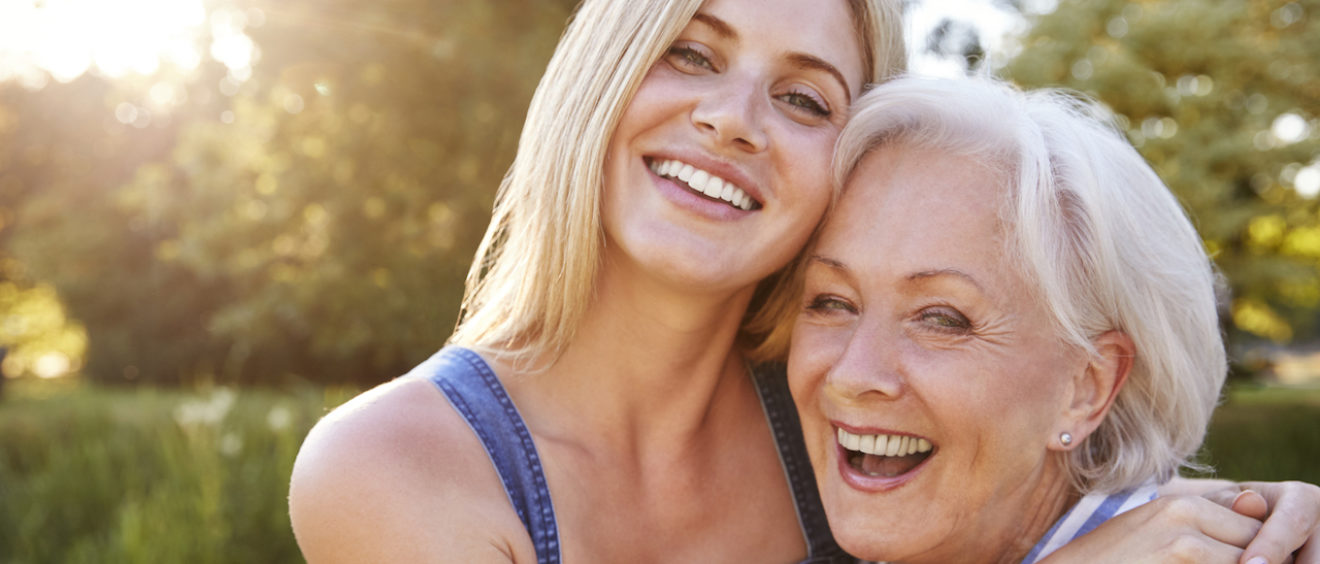 How to celebrate Mother's Day when you can't be together
What can you do to make your mum feel special on Mother's Day ?
We moved my mum from the South Coast to Surrey 10 years' ago, so that she could be nearer to us and we could be on hand when she got older. We were lucky that we could do that. Unfortunately, my brother lives in Wales for his job and so that means that he can't see her as often as we do.  Whatever the reason, many of us don't live near our parents and for some, they're a plane journey away.
A card is always lovely to receive and a phone call even better, but nothing will beat the smile on your mum's face when she sees her family on video, telling her how much they love her and saying a big thank you for being an amazing mum. It gives you a chance to say how much you appreciate all the things she's helped you with in your life and how much she means to you.  With busy lives, we can often take our mums for granted and forget to tell them how much we love them.
It's easy to record a video message on your phone with these simple tips.  If you have siblings and children why not get all the family involved?
The Video Message Company can turn this into a really special surprise gift for Mother's Day. We can add a photo slideshow at the end with some home movie clips and your mum's favourite song to create truly treasured memories.  It will be something that she can look back on for years to come and then pass down to future generations.
So why don't you make this Mother's Day one she'll never forget and surprise her with a video gift from The Video Message Company?